About Us
WHY 75,000+ BMW, MINI, ROLLS-ROYCE & SUPRA OWNERS LOVE BAVSOUND (AND YOU WILL, TOO)
So Simple you can Do-It-Yourself
Do-it-yourself installation, even for a novice. No expensive wiring, hardware, expertise, or equipment required.
100 Day In-Car Trial, Free Returns
Install, audition, and fully experience your new audio gear — if you don't love it, we'll cover return shipping and give you a full refund (U.S. Customers only).
100% Plug and Play
Our products are all completely plug and play. Simply unbolt and remove the factory component, and plug ours in. Right down to the bolts and factory style plug.
Bavsound As Seen On






what's right for you?
Simply choose what you want to upgrade from the available options for your vehicle. The more you get the better the sound.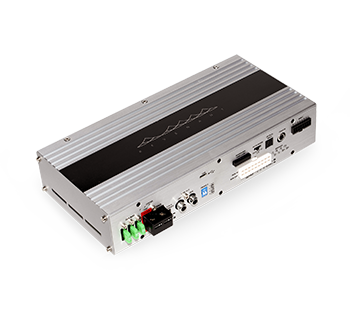 REVENANT PRO AMPLIFIER
INCREASES OUTPUT FOR THE WHOLE SYSTEM
The World's First Plug & Play Amplifier Compatible with BMW Premium Audio Systems. Effortless Installation in about 60 Minutes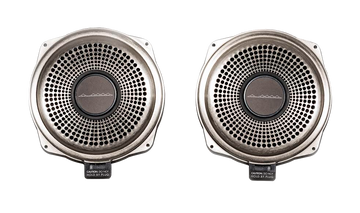 GHOST UNDERSEAT SUBWOOFER UPGRADE
IMPROVES LOW RANGE BASS QUALITY & OUTPUT
More than anything else, the number one request customers give is "more punch," which really means more bass. These plug and play subs deliver 2x the output without changing anything else.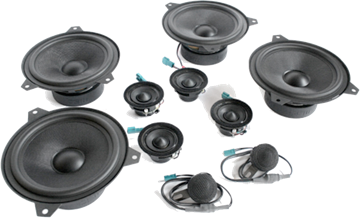 STAGE ONE SPEAKER UPGRADE
IMPROVES MID TO HIGH RANGE SOUND QUALITY
Put simply, this legendary upgrade delivers crystal clear sound simply, affordably, and easily. Just swap your factory speakers for ours, and hear your music as it was meant to be heard.
Get Started